FIT is a physical bio-mechanical therapy that aims to restore the balance of the body through the solicitation of the fascial and connective tissue systems.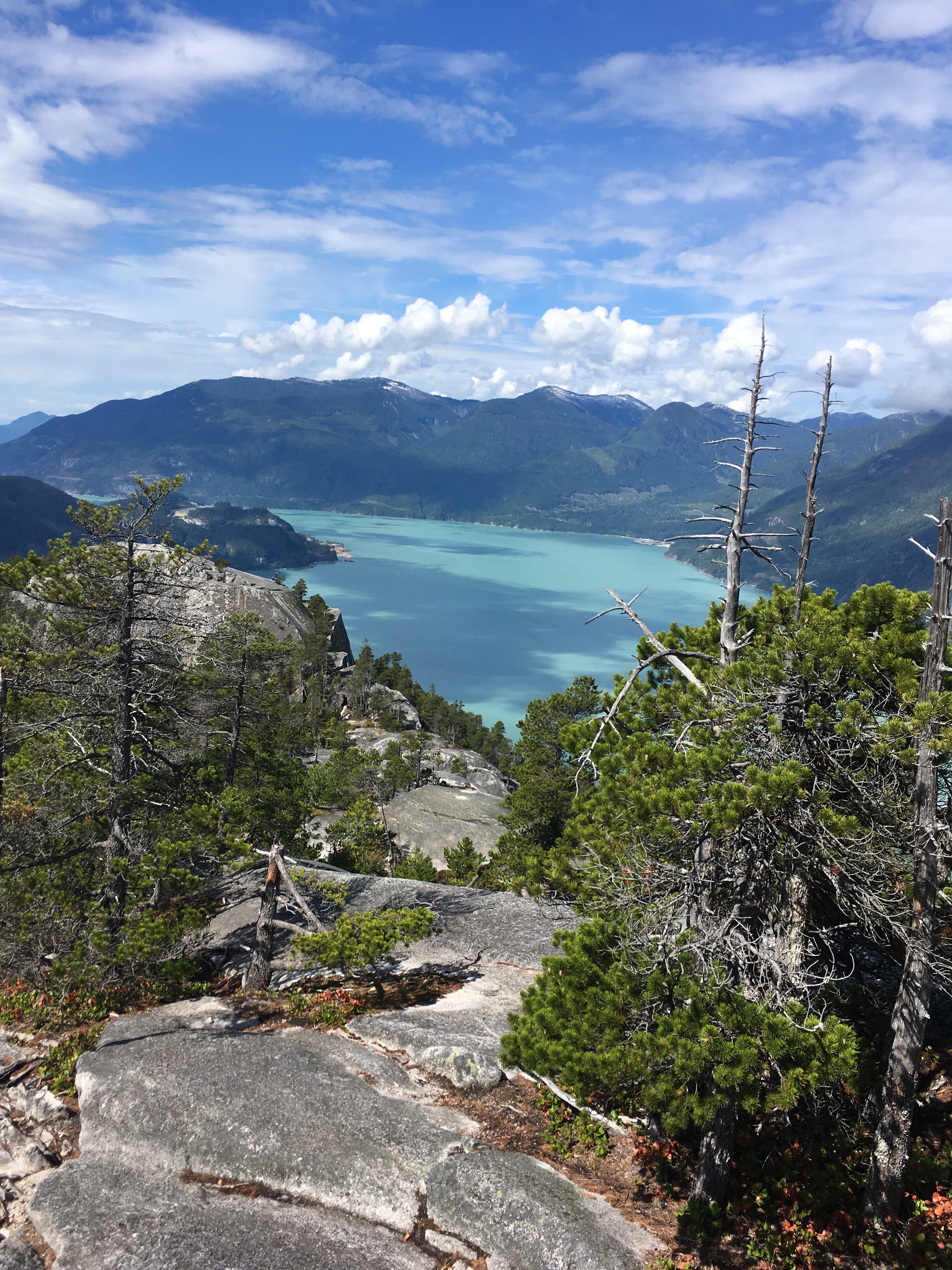 About Us
Arnaud Fressin and Damien Dubouchet, both Physioterapists and Osteopathic Practitioners will introduce you to FIT.
Course outline
FIT 3 day-course with Arnaud Fressin and Damien Dubouchet, Osteopathic Practitioners and Physiotherapists.

We are sad to announce that the courses scheduled in Montréal and Vancouver have been cancelled regarding the current situation with the Covid-19 virus.
We are planning to give the course in the 2 locations in the fall but dates haven't been determined yet. Stay tuned!

We thank all the persons who showed interest for FIT and wish you to stay healthy as we get through this tough time.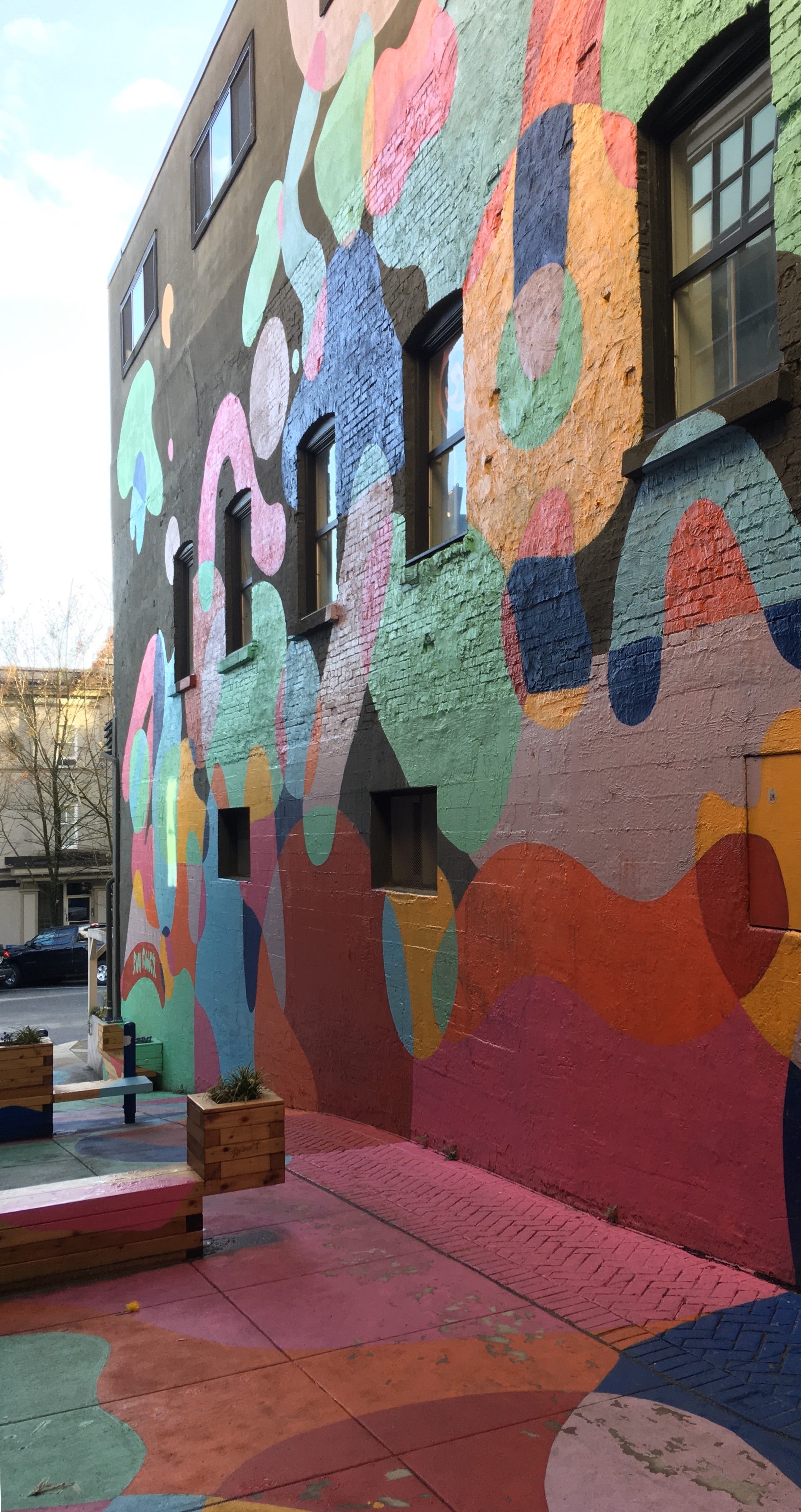 Contact
Want to become a FIT-therapist?
Register for a course?
Need more information?
Get in touch with us?

Send us a message and we will answer you with all necessary details.